Landlords and Tenants Recognize Value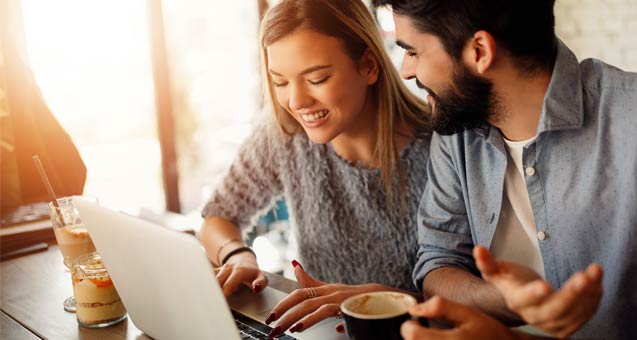 Whether you rent, own, or manage a condo or other multi-family rental property,
Alaska Communications Fiber
offers reliable, competitively priced, high-speed fiber-optic internet with unlimited data.

Symmetrical download and upload speeds (unlike cable).

Reliable, high-speed internet service with unlimited data.

Discounted rates on bulk orders for all your properties.
Landlord Authorization:

How We Connect Your Building

If you are a tenant that would like to have Alaska Communications Fiber at your residence, or if you're a landlord/property manager who is interested in bringing fiber to your property, the process begins with a completed Landlord

Letter of Authorization

. Once received, we work with you to:
Conduct A Site Survey
An Alaska Communications' representative will evaluate your property for service installation. With your agreement on a design plan, we'll provide a service build-out plan and installation schedule.
Confirm A Service Agreement
Our sales team will develop your location design plan and provide service options for your property. With your approval, we'll begin on-location service installation.
Complete Installation
Our professional field technicians will conduct installation and quality-assurance testing. All work will be conducted with consideration of your tenants.
Additional

Resources
Landlord Letter of Authorization
Alaska Communications Fiber
Building Alaska's Fastest Network