COLLABORATE ON ONE NETWORK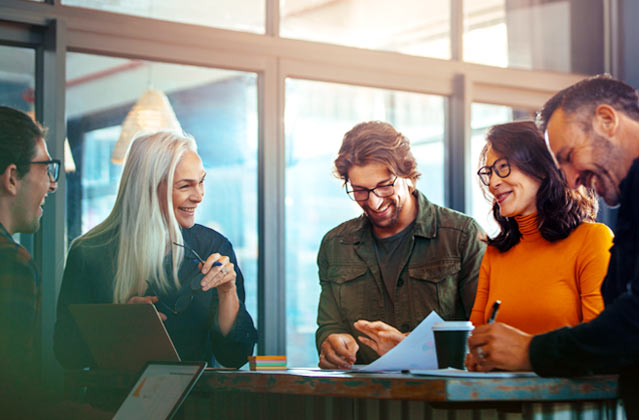 Expand your communications among multiple locations seamlessly, whether you have two sites or 200. With Ethernet Service, you can connect all your business locations to one network while keeping your business connected, employees productive and data secure.
Ethernet network technology is an extension of your current office LAN network to multiple business locations. It includes networking products that deliver the secure high-performance connectivity you need while maintaining the ability to adapt to new business applications.
Connecting Your

Business is Critical

Customize your business connectivity to maximize collaboration and keep data securely flowing everywhere it needs to go.
Collaborate and Share
Optimize productivity by enabling work groups to communicate across geographic locations with secure, low latency connections required for sensitive business applications
Business Continuity
Our team of Carrier Ethernet certified professionals will work with you to engineer and design your network to build the redundancy and diversity that fits your business goals and strategies.
Classes of Service (CoS)
Prioritization of traffic is available to support your different applications and enable all your voice, video and data traffic to travel on the same network, routing critical real-time information first.
Reliability
Alaska Communications is the first Alaska company to become MEF Carrier Ethernet 2.0 certified. With 24/7 monitoring and support, Ethernet is backed by strong end-to-end performance SLAs for optimum uptime, latency, jitter and packet loss.
Security
With Ethernet, you get dedicated, private connections and routing control capabilities to ensue your information travels safely and securely between locations.
Flexibility
Allocate specific bandwidth to each of your business locations with the freedom to adjust it as your business needs change.
Additional

Resources
Data Networking Solutions