Monitor & Optimize Network Performance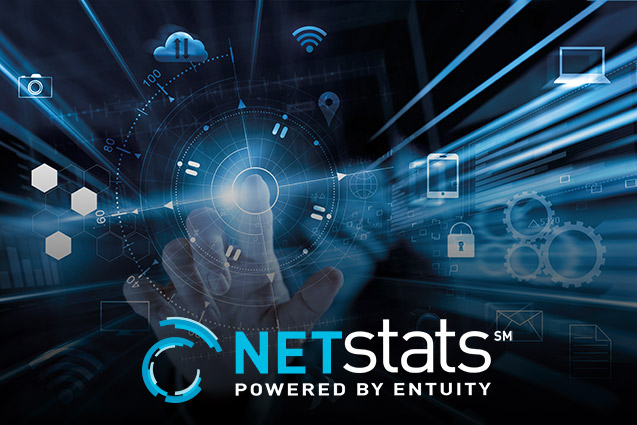 With network environments becoming more complex than ever before, having a reliable network monitoring solution in the workplace is critical. At Alaska Communications, we provide transparency into your network through a custom web portal.
You'll gain direct access to your network performance through a secure and mobile-enabled web interface that lets you see how your network and devices are operating. Bringing deeper visibility to your network performance, our NetStats Portal can help simplify management, reduce downtime, and increase productivity.
Get The Tools Needed

To Optimize Your Network

Maximize network performance with active monitoring information available at your fingertips.
Boost Productivity
Gain instant visibility into your network with dashboards and downloadable reports that fit your needs and provide you with the data needed to analyze, adjust, and optimize network operations.
Performance/Fault Monitoring
With near real-time data, the NetStats Portal provides performance and fault monitoring, automated notifications, and alert summaries that show how your devices are performing.
Enhance Network Performance
Maximize network performance with the tools needed to detect and resolve issues before they arise, helping you keep business operations running smoothly and efficiently.
Additional

Resources
Data Networking Solutions
Our Incredible Technology Vendors