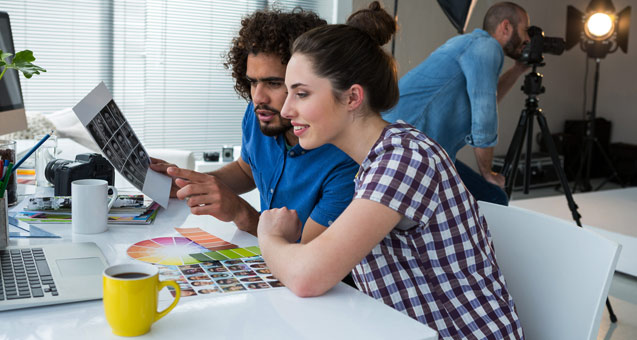 Gain business mobility while staying connected with your customers and employees from virtually anywhere. Voice over Internet is a cloud-hosted communications system that provides the latest business phones, advanced call-handling and voicemail features, intuitive web administration portal, and mobile communications. Your phone system will have its own dedicated connection, providing you with reliable, high quality communication.
EMBRACE THE EVOLUTION OF

VOICE COMMUNICATIONS

A voice solution that supports the latest cloud-based technology and makes mobility and business continuity possible. 
Improved Mobility
Communicate on the go with the Alaska Voice application. Make and receive telephone calls, check voicemail, and send instant messages to your co-workers just as you would in the office, on your smartphone, tablet or PC.
Easy to Manage
Manage your phone features, contacts and more with our ONEplace web portal. ONEplace offers both end user customization and system administration capabilities. Whether you're making routine changes or a adding new person, ONEplace has the tools to make it happen.
Reduce Costs
No need to purchase equipment or pay maintenance fees. With Voice over Internet, all phone systems are provided at a low monthly cost and include regular software updates via the cloud.
Advanced Features
When it comes to business, one size does not fit all. Tell us the goal you want to achieve and the experience you want to create and our experts will help you select the right phone features to make it happen.
Connect All Your Devices
The number of devices we own is growing and so is our time spent on those devices. Voice over Internet connects all your devices together for a seamless experience no matter where you are or what device you are on.
Competitive Advantage
Set your business apart from the competition by enhancing your customers' experience with phone features like music on hold, auto attendant and find me, follow me.
Additional

Resources
Top 10 Reasons for Voice over Internet
Data Networking Solutions