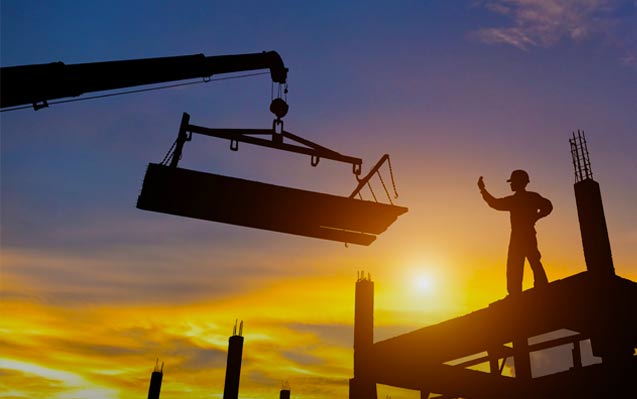 When it comes to business collaboration systems, one size does not fit all. Every business operates differently and has unique communication needs. PBX Solutions from Alaska Communications are customized to best fit your business requirements.
Whether you have 5 or 3,000 employees, a single office, or multiple locations, our PBX Solutions allow you to do more with less – keeping your business flexible, innovative and competitive without driving up operating costs.
revolutionize  

how you do business 

With powerful collaboration capabilities that allow you to work from anywhere, anytime. 
SCALABILITY
Our experts custom design your PBX Solution based on the number of lines and features your business needs, suiting anywhere between 5 to 3,000 employees across multiple locations.
COLLABORATION
Unite dispersed employees with the ability to work together seamlessly, from across the building, city or even state.
COST EFFECTIVENESS
Handle high call volumes with built-in intelligence to route calls quickly and accurately, and choose from a range of options to better manage your business phone and long distance charges.

INTEGRATION
Seamlessly integrate new or existing systems and applications to enhance your PBX Solution to your specific business needs.
MOBILITY
Take your phone extension with you. Calls to your office ring on any designated device, so you never miss a call. Administrators can also manage from anywhere.
Additional

Resources
Mobility in the Workplace
2016 Unified Communications Award Recipient