Heart and hard work


That's the real difference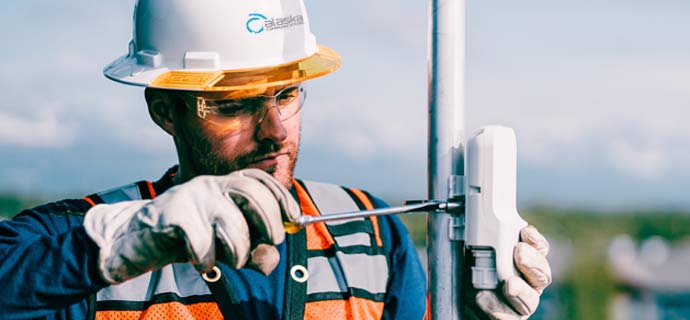 Connecting the people and businesses of Alaska and beyond takes extraordinary commitment and technology.
Being who and what our customers and community can rely on takes even more than that. It takes heart and hard work. That's the real difference. Saying what we mean and meaning what we say, and then doing it, consistently for over a century. That is our legacy. By continually striving to exceed expectations, we create an environment where customers are invited to Expect More.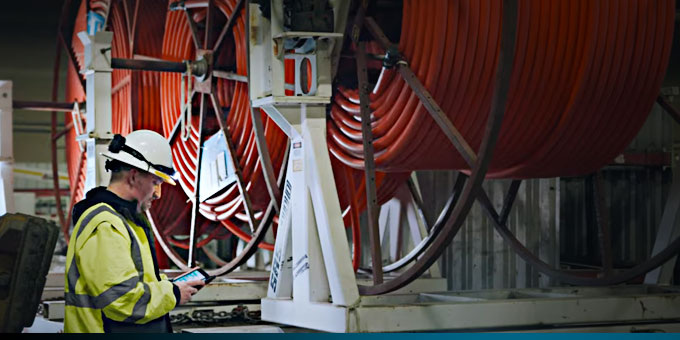 Our

Vision

To be the provider of choice, transforming quality of life and commerce, connecting Alaskans to Alaskans and Alaskans to the world.
Extraordinary Commitment To


Who We Serve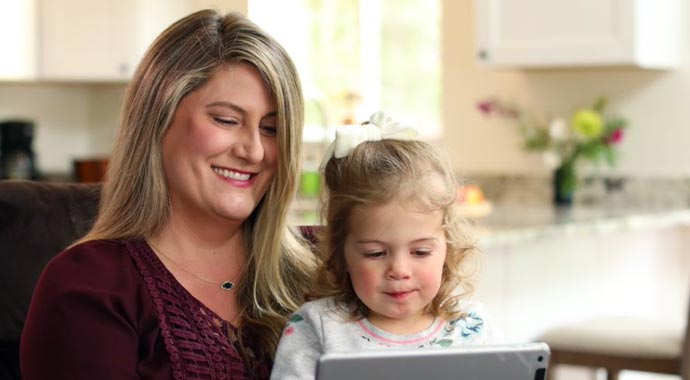 Alaska Homes
We keep you reliably connected to friends, family, school, and business—the people and places that are most important to you. That means more internet streaming, gaming, studying, talking, shopping, playing, and connecting — all with no data caps, no overages, and no gimmicks.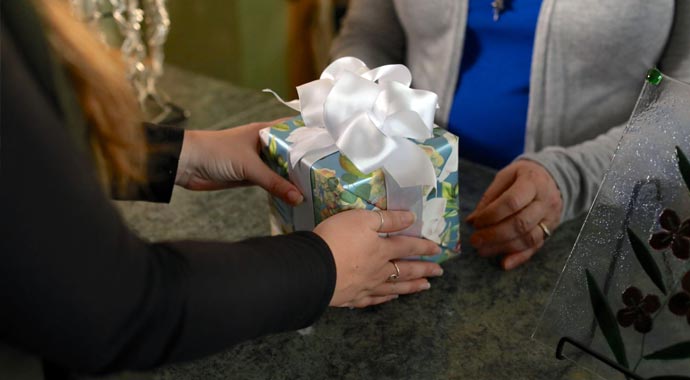 Small Businesses
With our seamless integration of business products and services, your business can work online and stay connected with customers from virtually anywhere. Whether you're seeking new service or for business solutions like mobility and collaboration, or for your new work environment, we can help.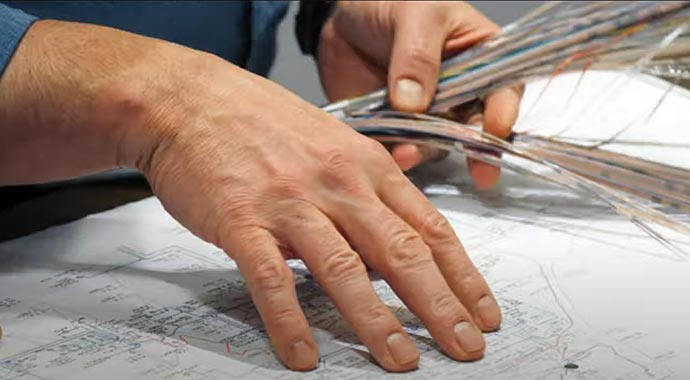 Large Businesses
A trusted partner for enterprise businesses, Alaska Communications provides an extensive, secure, and reliable network. Our managed IT support, cloud-enabled network services, and dedicated support teams are committed to meeting your business needs with exceptional service.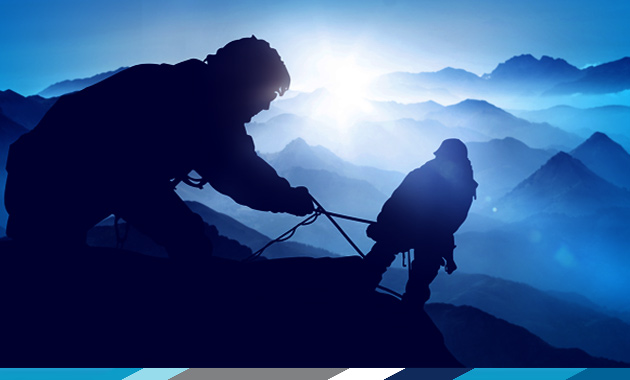 Our Employee Values
I RESPECT and TRUST my teammates.
I am responsible to a larger TEAM regardless of my department or title.
I provide excellent SERVICE.
I am EMPOWERED to use my best judgement.
I strive to SIMPLIFY our work, INNOVATE and deliver VALUE.
I am committed to my DEVELOPMENT and to that of the team.
I choose to be HONEST and SAFE.
I do what is RIGHT for my customers and community.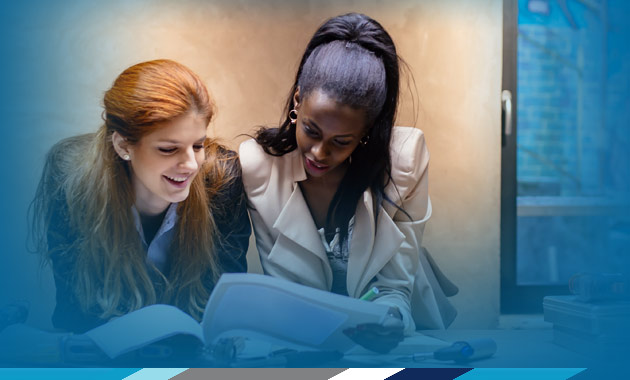 Diversity & Inclusivity
Women in Leadership Empowerment and Diversity (WLEAD)'s mission is to accelerate the advancement of women and increase diversity at Alaska Communications. Our mission includes all employees, with a focus on professional development and advancement, creating a united and diverse workforce, and making Alaska Communications a great place to work through enhanced employee engagement. We strive to create a culture of cohesion, building relationships that remove barriers.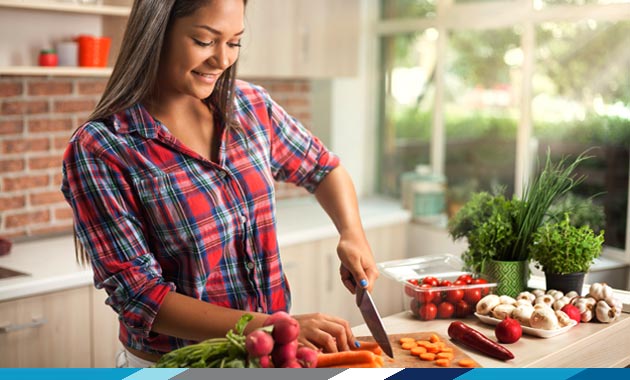 For Wellness
We focus on our people, so they can focus on our customers. Our Wellness Program promotes a culture that actively supports the well-being of our colleagues, where they are empowered and inspired to be their best selves, whether at work or home.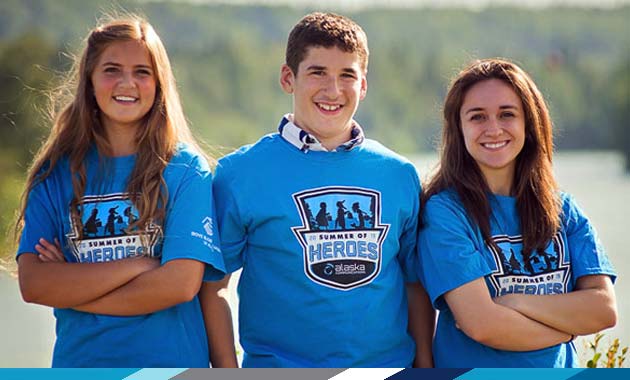 For the Community
We are committed to the communities where our team members live and work. We recognize investing in our youth and their futures is how we build positive, healthy places to live. That's why youth development – including initiatives that provide youth with opportunities for education and leadership, positive environments to learn and grow, and access to technology – is a core focus of Alaska Communications' commitment to responsible corporate citizenship.
Always

Innovating

How we use the internet has changed. We're bringing new technology to Alaska to bring broadband to you faster than we ever have before. Learn more about our work in this blog and video produced by Meta Connectivity.