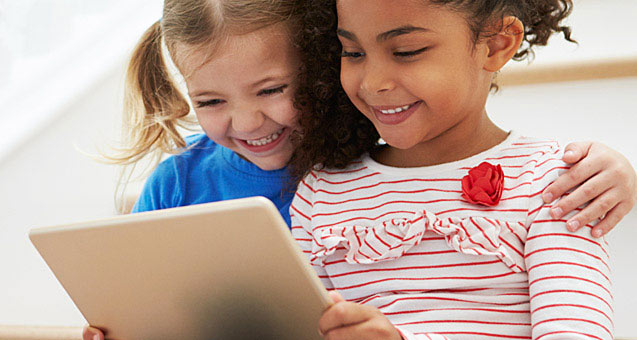 Why People Choose

The Power of Unlimited
Unlimited Streaming and Unlimited Local Calling
Enjoy reliable, high-speed internet without data limits, along with crystal clear, unlimited local calling. Discover unbelievable features like:
One flat, consistent monthly rate

Unlimited Internet without data caps or overages

Free modem and Wi-Fi
Our highest available internet speeds
No contracts
Internet is important because it gives me peace of mind. I look everything up on the internet. I'm really satisfied with service. I have a friend who only has cable is always saying "There's nothing on TV." I told her you have to get internet and stream. Then you can get whatever you want. When my friends ask what I have, I say Alaska Communications – want the number?
You can never put a limit on the internet because it has so many uses – whether on TV, Netflix, everything – we use the internet for everything – to connect all our devices. We have … we have 10 devices we use internet on and I can't imagine having a limit.
Previous
Next