Alaska, it's one of a kind.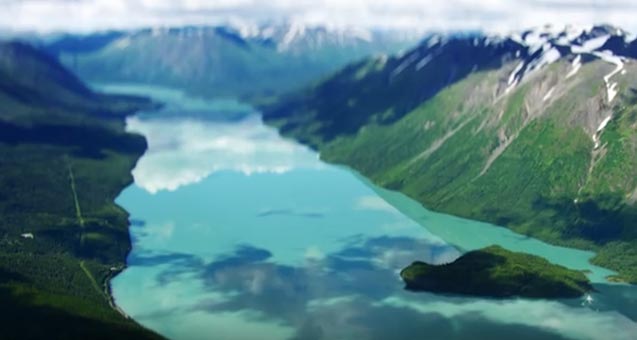 Alaska, the largest US state, is majestic, diverse and full of once-in-a-lifetime experiences. From world class skiing, scenic national parks, and deep sea fishing to great dining and entertainment, Alaska has something for everyone.

If you are interested in living and working in a vibrant state with a fabulous quality of life, close proximity to world-renowned parks and recreation, and making memories to last a lifetime, Alaska just might be the place for you!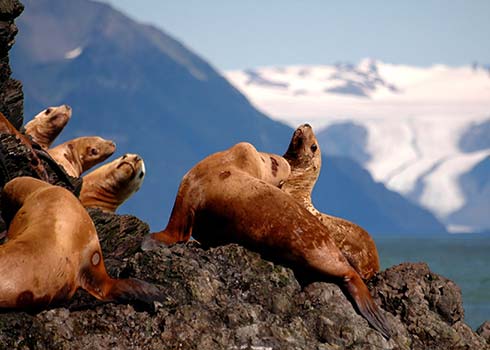 There's Something for everyone.
With world-class skiing and fishing, Alaska has something for everyone. Discover the endless hiking trails, wildlife, scenic drives and opportunities to unplug - if you're up for it.
---
The City of Anchorage

Anchorage Fast facts

Alaska Communications is headquartered in Anchorage, Alaska. The city of Anchorage is Alaska's largest "little" city, as locals like to call it. With almost 300,000 residents Anchorage offers an interesting blend of modern city life and year-round rustic pioneer outdoor activities. While this city may be geographically separated from the Lower 48 states, its qualities certainly haven't gone unnoticed.
Hardworking
Anchorage was ranked 1st in Forbes 2015 "The 10 Hardest Working Cities in the U.S."
One of the best
In 2015, Anchorage was ranked 3rd in Bloomberg Business pick of America's 50 Best Cities.
Healthy lifestyles
One of U.S. News & World Report's "America's 10 Fittest Cities."
The place to live
One of Men's Health Living's picks for "Where to Live Now," and one of Kiplinger's "10 Great Places to Live, 2013."
Favorite City
One of Travel + Leisure's 2013 list of "Favorite Cities", Anchorage was ranked among the top cities for peace and quiet and the best summer season.
Explore your

opportunities
Our Work in the Community