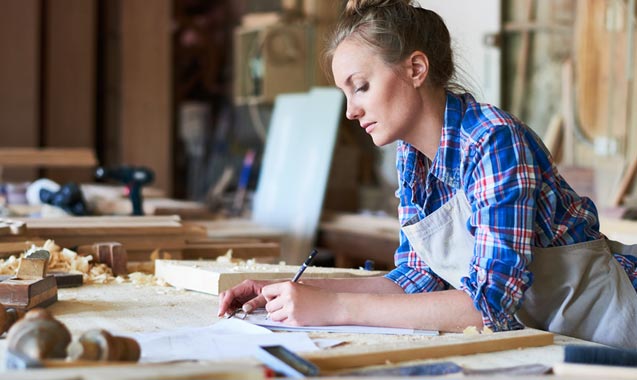 Power your business with familiar voice solutions that help you communicate, operate and stay connected.
Whether you're looking for straightforward, reliable phone service or need a separate line for a security system, POS or fax machine, Business Voice offers a variety of plans and features to meet your needs.
Unlimited Local Calling

Crystal-Clear Connection 

Communicate seamlessly with advanced calling features and convenient voicemail options.
GET MORE OUT OF YOUR PHONE
Business Voice offers a variety of options. Choose the phone features that best fit your business needs.
KNOW WHO'S CALLING
With features such as: advanced Caller ID, Distinctive Ring and Last Call Return, you can prioritize your calls without missing a beat.
NEVER MISS A CALL
Included features are made for you in the office or on the go. With Call Forwarding, Call Waiting, Find Me Follow Me and other forwarding features, you'll never miss a call.
CUSTOMIZE YOUR CALLING
Customize how you make and receive calls with Speed Calling, Intercom, Three-Way Calling, 411 Directory, and more to get the most out of your phone functionality.
BASIC FEATURES
If you need a bare-bones business line, we've got you covered. Use our service for a credit card, fax or security system needing a dedicated line.
ADVANCED FEATURES
Need more than one phone line? Our Business Advanced service includes hunt group capabilities to route calls to the next available line, or trunk service, such as PRI trunks, for scalability.
Additional 

Resources
Internet Plans for Business