Maximize Economic Opportunity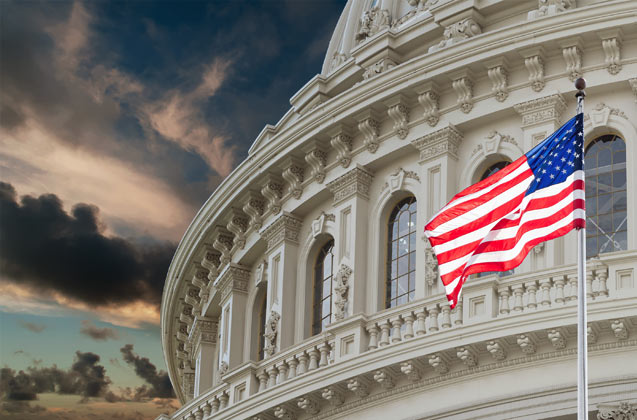 Recognized as a General Services Administration (GSA) Schedule 70 service provider, we help maximize efficiencies and provide you with exceptional customer service on Alaska's most secure network. Our network extends across the state to the Lower 48, bringing the highest level of technology, reliability, security, and cloud enablement to government, public safety, and national security organizations.
Rely on our team of experts to provide you with high level solutions, help you maintain global security, and uphold policy compliance across mission critical goals.
Local Connections

Global Reach

Our fully diverse network connects and protects you and your critical communications anytime, anywhere.
Dedicated Internet
A carrier-class, dedicated connection to Alaska Communications core network ensures constant connectivity and consistent speeds no matter the time of day or how many neighboring businesses are online. From 24/7 active monitoring and technical support to 99.99% service availability and low latency, rely on dedicated internet for critical, time sensitive communications.
Learn More ➤
Ethernet
Carrier grade Ethernet service enables government entities to interconnect sites privately and efficiently. With our suite of services, traffic prioritization, and class of service options, our experts will design custom solutions that fit your federal government objectives.
Learn More ➤
Managed IT and Security
Our highly certified team knows the ins and outs of operating cost-effective IT and managed security solutions while keeping pace with security technology. With our Managed IT Security integration and incident response service, we help you maintain global security and uphold policy compliance.
Learn More ➤
Customizable Solutions
We work with federal government agencies to personalize your connection while maximizing efficiencies and providing threat intelligence service on Alaska's most secure network.
Managed Wi-Fi
Managed Wi-Fi makes mobility possible while providing scalability to network security. Create a customizable Wi-Fi network, with features and equipment built to support government, public safety, and national security organizations.
Learn More ➤
Satellite Solutions
We deliver unparalleled reach with robust satellite technology to your remote location. From voice and video to data and applications, Satellite Services are designed for businesses in isolated regions that want enhanced productivity and need a reliable connection.
Learn More ➤
Additional

Resources
Our Incredible Technology Vendors