Internet Built on Reliable Connectivity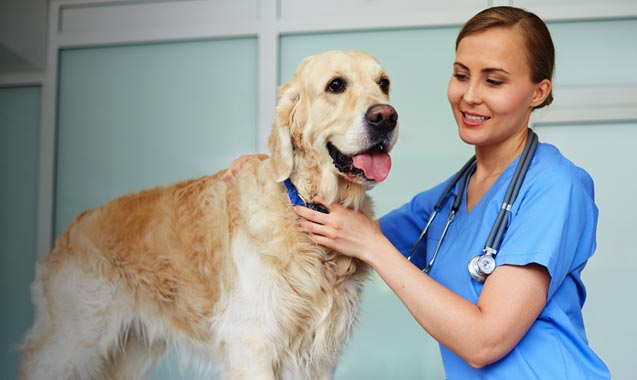 Equip your business with a high-speed internet connection you, your employees and your customers can rely on. Whether you're a small business startup operating out of your home, or an established mid-size business operating in various locations across the state, our reliable Business Internet service has a variety of speeds and unlimited data to support your business needs.
Connect any device and setup Wi-Fi for you and your guests without the worry of hitting any data caps. If you're looking for the best internet service, experience the simplicity and seamlessness with truly unlimited Business Internet from Alaska Communications.
What Will Your Business Do

With Unlimited Internet?

When more means more, your business is free to explore new horizons and new possibilities.
Unlimited Data
Enjoy the gift of productivity. Unlimited data allows you to stay online and stay productive. You can focus your attention on your business without the concerns that come with unpredictable expenses and data limitations.
Reliable Connection
Good business is all about dependability, and our Business Internet service is no different. You'll enjoy a dedicated line with individual connections, so speeds stay consistently fast.
Tools and Equipment
Get the tools and equipment you need to keep your business connected whether you're in or out of the office. From an internet modem with routing functionality, complimentary Wi-Fi and four Ethernet ports—to as needed static IP space, you'll have high-performance tools that deliver.
Support
Every good business needs great backup, and our experts are here to help. From on-site setup to technical support, our highly trained team is ready and able to address your questions and concerns and keep your business running.
24-Hour Repair Guarantee
We're committed to keeping you connected. That's why, in the case of a service disruption, we make it our priority to fix your internet connection within 24-hours of your initial call to tech support. See details.
Additional

Resources
The Reality of Workplace Productivity