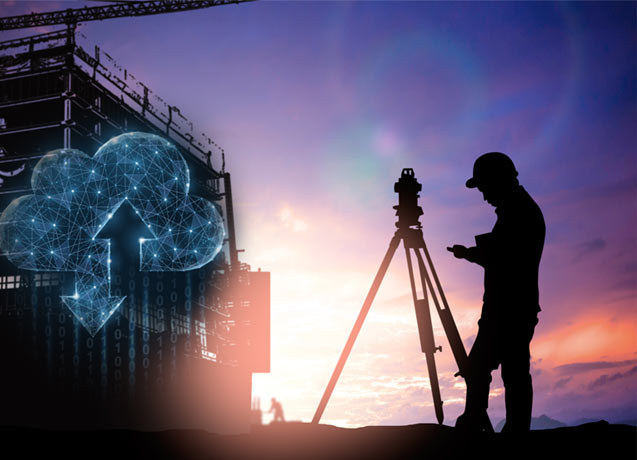 Access the cloud quickly and securely with Direct Cloud Service – a private, secure and reliable connection between your business and cloud provider's data center. Operating on Alaska Communications highly secure, reliable and redundant network, Direct Cloud Service connects businesses operating critical information, to some of the world's largest data centers – including a 10Gbps high-availability connection to Microsoft® Azure™ ExpressRoute and expanding direct connections with CyrusOne and Amazon Web Services.
Through our experienced people, reliable network and distinguished partners, Alaska Communications can help you achieve your goals, advance your cloud strategies and keep your critical information safe.
Built to support

critical business matters

A private, secure, reliable and predictable connection to the cloud.
Enhanced Security
Although cloud applications offer encryption features, having a dedicated private connection allows for higher security than typical connections for data transit over the internet.
Increased Reliability
Extend your on-premises networks into the cloud over a dedicated, private connection, reducing your exposure to business risk and managed end-to-end by Alaska Communications.
Performance Predictability
Bypass the public internet and avoid traffic congestion with a private connection to the cloud that gives you consistent speeds and low latencies.
Additional

Resources
Data Networking Solutions
Move faster, achieve more