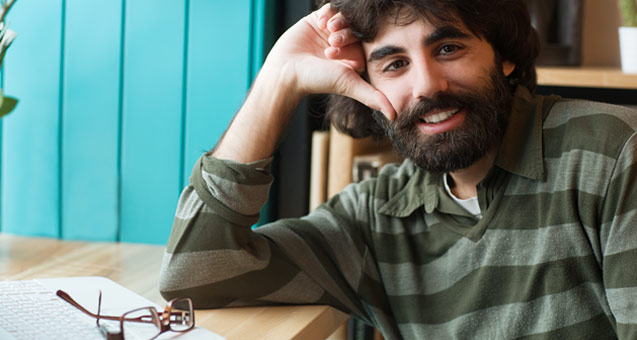 Today's workforce demands mobility to be their most productive. To deliver it, businesses need a fast, reliable, and secure WiFi connection that gives users the ability to move freely from meeting to meeting with no disruptions. Managed WiFi makes mobility possible while providing scalability to a secure network.
Setup is easy and manageable, with help from our experts and world class partner Aruba Networks. Together we work with you to find the right solutions your business needs, so your workforce can be mobile and productive.
Take Control

of Your Network

Gain access to insights and create a more efficient mobile workplace
Mobility
Ensure constant connections between rooms and hallways with our managed Wi-Fi.
Customizable
Create a customizable WiFi network, with features and equipment built to support your specific business needs.
Security
Easy-to-manage user directories keep only approved users and their information safe with enterprise-strength WAP encryption keys.
Scalable
Easily adjust your power settings to increase or decrease the range of your access points depending on your traffic.
Easy Setup and Manageability
Our experts setup and install wireless APs and switches. Easily access and manage your network via the Aruba Central, a complete cloud-hosted network platform.
Reliable
Stay productive with reliable WiFi while reducing IT costs and downtime. Our experts will design and deploy a WiFi solution scaled for your business.
Additional

Resources
Data Networking Solutions
Mobility in the Workplace