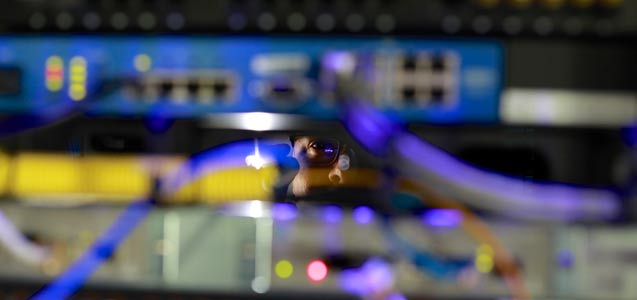 Get the flexibility to build the cloud service your business needs. Alaska CloudSM offers you access to a localized cloud service, which is powered by Microsoft Azure Stack®. Now, you'll be able to host applications in Alaska addressing performance, data sovereignty, and disaster recovery concerns.
Plus you'll gain a team of experts ready to address your cloud concerns, from discovery to ongoing management, and application optimization, we've got you covered. Our team of experts are here to help with your transition to the cloud.
Cloud Services

That Fit Your Needs

With Alaska Cloud, you'll gain the agility and continuity to do business your way.
MOBILITY
With applications hosted in the Alaska Cloud, employees can work remotely by accessing applications, devices, and data when and where they need them.
ON DEMAND SCALABILITY
Companies seeking a cloud-first approach to IT systems might find that Microsoft Azure public cloud isn't the right fit for all applications. With Alaska Cloud, you can scale your management approach and migrate applications when the time is right.
MORE VALUE FOR YOUR I.T. DOLLARS
Realize cost savings by eliminating the need for on-premises infrastructure, lowering hardware support costs, and reducing space and power needed to operate.
ENTERPRISE-LEVEL SECURITY
Data in transit between customer premises and Alaska Cloud can be encrypted, depending on the level of data protection required. Alaska Communications will work with you to develop the appropriate mechanisms required to meet this need.
PROFESSIONAL SERVICES
We'll bring the expertise and people you need to deploy, optimize, and manage your new environment—allowing you to focus on innovation rather than building and managing a cloud computing platform on your own.
REGULATORY CONTINUITY
Design and build business applications and services using standardized Azure tools that fit your regulatory and data sovereignty needs. Then, deploy them to Microsoft Azure's public cloud, or your private cloud hosted by Alaska Cloud. By hosting your applications and services with a trusted partner in Alaska, you'll experience the performance of an on-premise solution, with the speed and agility of Azure public cloud.
Additional

Resources
I.T. Professional Services
Move faster, achieve more