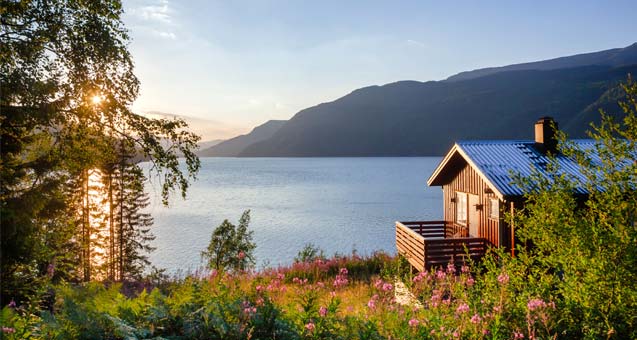 When you don't have limits, the possibilities are endless. With an Unlimited FiWi Internet plan for your home, you get:

Internet without limits.

Faster speeds.

One plan, one price.
Experience the full potential of the internet, because your internet plans shouldn't be limited and neither should you.
Welcome to Alaska's

Truly Unlimited FiWi Internet

Get more with unlimited – reliable, high-speed service, free WiFi router, professional installation, no data caps, and a whole lot more.
INTERNET WITHOUT LIMITS
No need to check usage or pay more to increase your plan. With Unlimited FiWi Internet, you get internet without data limits, all for one low monthly price. 
Faster Speeds
With fixed wireless technology, we can bring you faster download and upload speeds for optimal streaming, surfing the web, and gaming on all your devices
One Plan, One Price
Put an end to data buckets and paying way too much for unlimited. We offer one plan, at one affordable monthly price because that's the way internet should be.
Explore More Ways

To Stay Connected