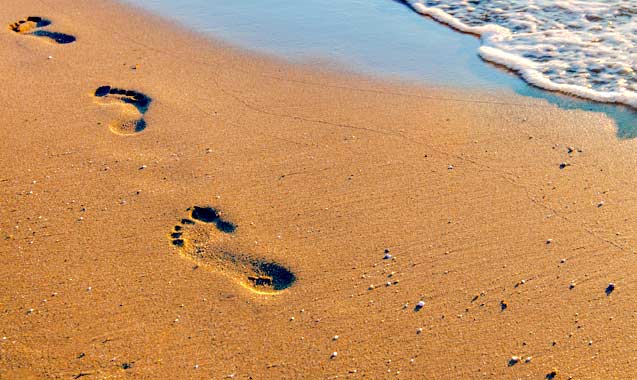 Whether you're heading to the cabin for the weekend or down South for the winter, AKVoice® Home is perfect for adventurers and snowbirds to stay connected anywhere while using their current phone number.
AKVoice Home is a nomadic voice service that runs over any broadband Internet connection, allowing you to keep an Alaska number, connect locally and never miss a call. Better yet, AKVoice Home comes with advanced features and includes unlimited local and domestic long-distance calling.
Why AKVoice Home

Makes Sense

Stay connected with just one phone number that gives you the freedom to communicate when and how you want.
Fast, Simple Setup
If you have high speed internet service, setting up AKVoice is as simple as plugging in your AKVoice adaptor and standard handset phone.
Easy to Use
Once service is setup, you can manage phone features, contacts and more in the ONEplace web portal.
Low Cost
Get advanced features and unlimited local and domestic long-distance calling for one low monthly cost, no setup fee and no term contract.
Alaska Voice App
The Alaska Voice App gives you the freedom to receive calls to your AKVoice number on your smartphone using Wi-Fi or your data plan.
Advanced Features
Get access to advanced, customizable phone features like call forwarding, find me-follow me, three way calling and more!
One Number
Your AKVoice phone number goes where you go. Link it to your smartphone or simply plug in the adapter and standard handset phone at your new location.
Explore More Ways

to Keep Connected