Reliable Home Phone Voice Service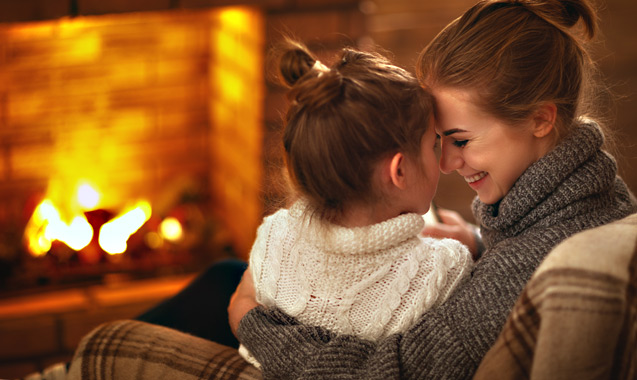 Whether you need to talk with friends or for your home security system, our Home Voice service has been reliably connecting and protecting our great state for over 100 years – and growing with our neighborhoods and communities.
From basic, landline phone service with local and long distance calling, to a feature-rich plan that connects you to the cloud, choose the first-class voice plan with the right options to meet your needs.
WE CONNECT ALASKANS

ACROSS THE GREATLAND AND BEYOND

Get service you can count on to call across town or around the globe.
CONNECTIONS YOU CAN COUNT ON
With more than a century of practice,
we know that no matter the forecast or condition, your family, home business, security system, home safety, or simply catching up, depends on reliable service.
FROM NO-FRILLS TO FEATURE-RICH
From classic calling, to advanced customization with cloud messaging and forwarding so you never miss a call or a message. Our plans were built to give you the most for your money – and your home.
LOCAL AND BEYOND
Choose from three plans to stay in touch with crystal-clear calling. Go with Basic Voice for simply local calling, Home Plus, or get the most with Premium Home Voice for maximum features and long-distance.
EXPLORE MORE HOME Products

TO KEEP CONNECTED
Unlimited Internet Bundle