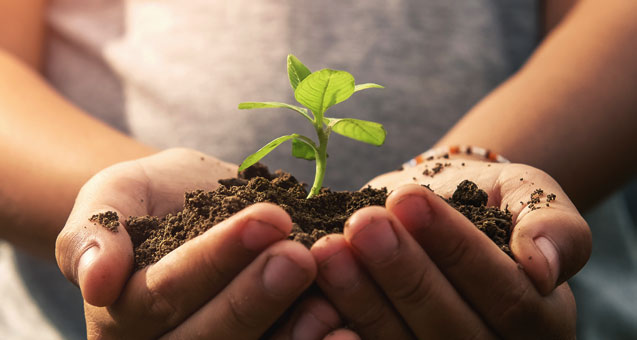 Staying connected is essential and the Lifeline phone program gives families security and peace of mind by providing access to unlimited local calling or internet service. Households meeting minimum requirements in our service area can receive affordable Basic Home Voice service with unlimited local calling or internet that's unlimited. Participation in government assistance programs or meeting eligible household income levels may qualify you or your home for the Lifeline program.
Find out if you qualify for the Lifeline program
Get connected with Alaska Communications' reliable home service at a highly reduced monthly rate. Check online today to find out if you qualify at www.checklifeline.org/lifeline.
LIFELINE MAKES BASIC SERVICE

EVEN MORE AFFORDABLE

Lifeline helps give more households vital access to basic home services.
WHAT IS LIFELINE SERVICE?
Lifeline is a government-sponsored benefit program that provides qualified Alaskans with access to wireline phone service, or broadband service in qualifying locations, at their primary residence.
WHAT DO I NEED TO KNOW ABOUT LIFELINE HOME VOICE SERVICE?
Lifeline Home Voice gives you unlimited local calling and no deposit is required with Toll Restriction (local calling only). Long Distance calling is also available.
WHAT SHOULD I KNOW ABOUT LIFELINE BROADBAND SERVICE?
Our Lifeline Broadband provides reliable internet at the highest available speed without data caps – it's unlimited. Available in qualifying areas only and a deposit may be required.
HOW DO I QUALIFY AND APPLY?
You can qualify if you meet certain income criteria, or participate in a qualifying government assistance program. Download and submit a Lifeline application with proof of eligibility.
WHAT'S THE FINE PRINT?
Only one Lifeline benefit, including voice, broadband, and wireless service, is allowed per household. Annual eligibility recertification is required. Nonpayment or failure to recertify will remove the Lifeline discount. You will be billed for Home Voice service after the discount is removed.
EXPLORE MORE HOME Products

TO KEEP CONNECTED
Unlimited Internet Bundle