InternetNow
Device Connection

How do I connect my Wii U to my InternetNow service?
On the GamePad:
1. Select start (system settings).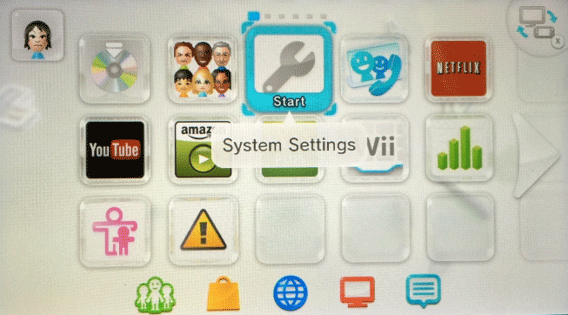 2. Click on the Internet icon.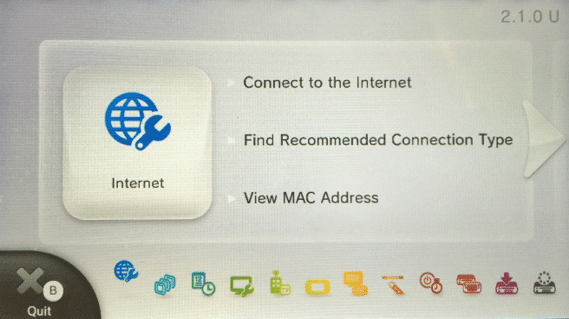 3. Click View MAC address.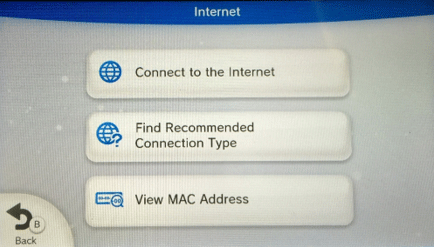 4. Write down the MAC address.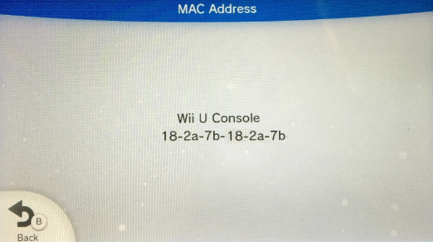 5. Log into your Alaska Communications Internet Now Account ►
6. Click the link to Sign in to My Account.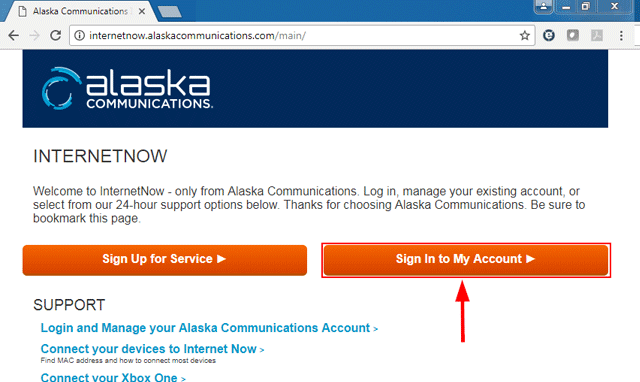 7. Log in with your username and password.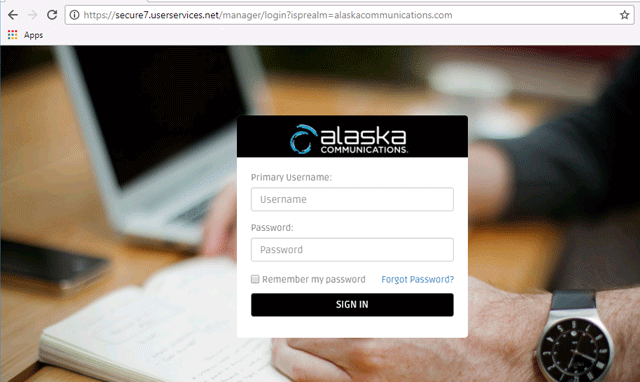 8. Click on Manage My Packages.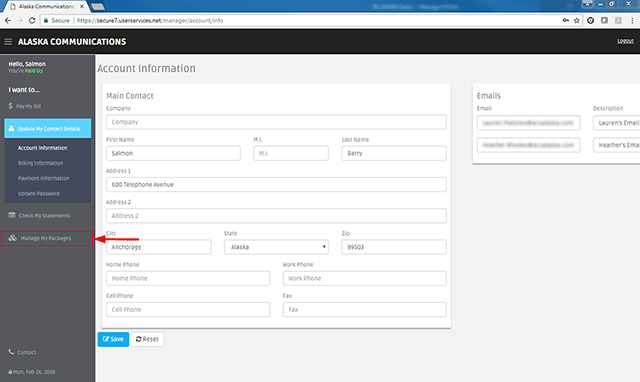 9. Click on Subscribed Packages.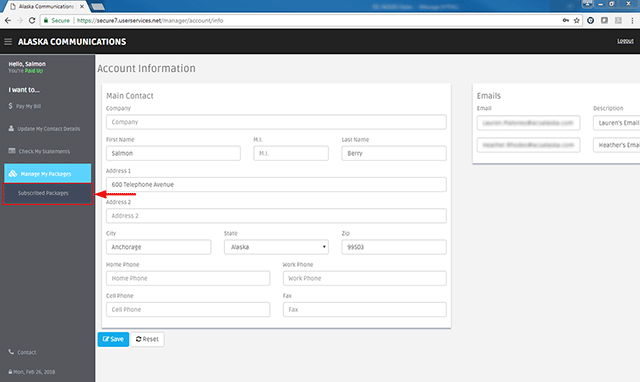 10. Under Subscribed Packages, click the Advanced >> button.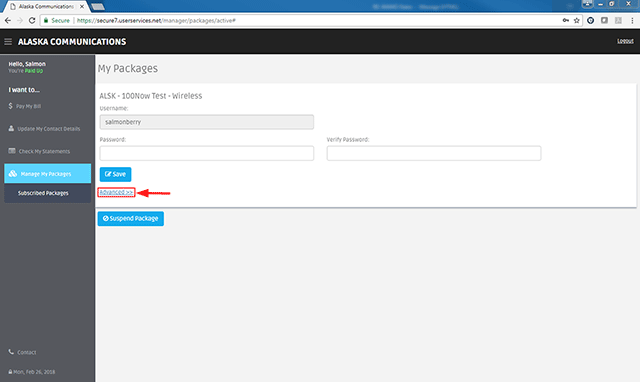 11. Type in the MAC address of your Wii U in the MAC Address field and name your device in the Description field.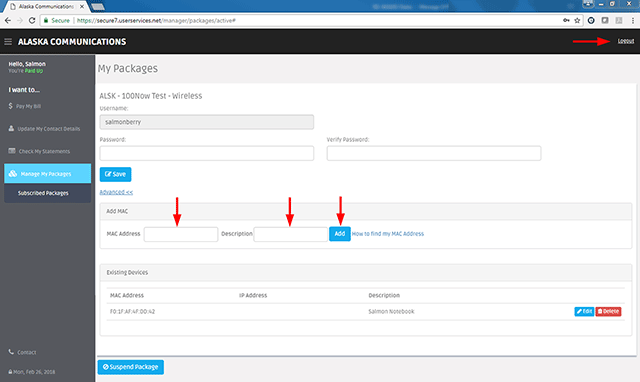 12. Click Add, and then Logout.
Back on your Wii U GamePad, click back (B).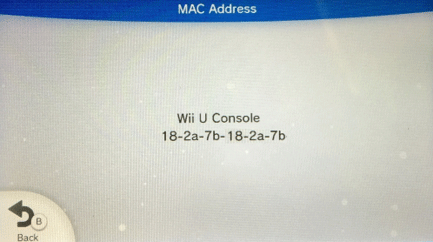 13. Click "Connect to Internet."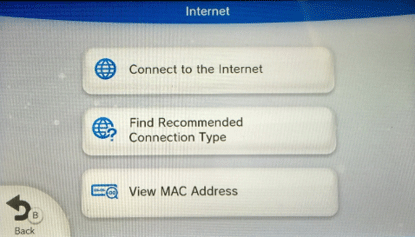 14. Click ACSWiFi.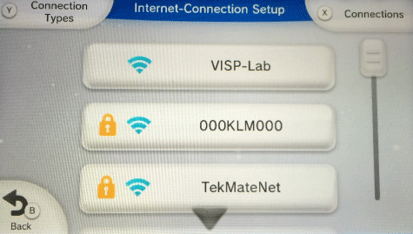 15. You will get a confirmation message indicating that the connection test was successful.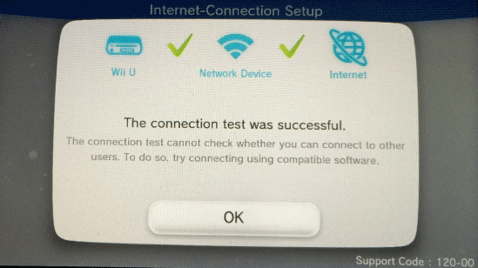 16. Click Set to save the connection and set it as default.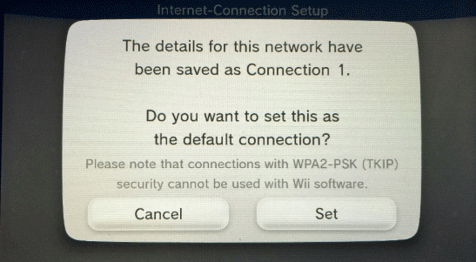 17. If the connection test fails the first time, it should succeed the second time. Click Ok twice, then click try again (A).