High-Speed Internet Up To 1 Gig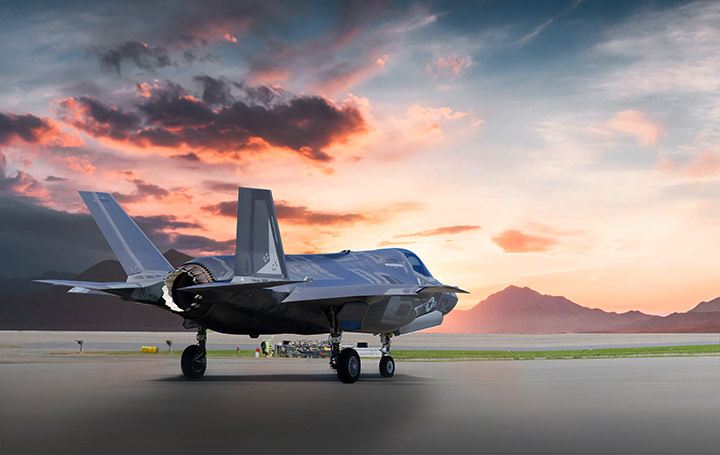 Alaskans, we've launched new technology to bring you our fastest internet speeds yet. AKXinternet is now available in select areas bringing you reliable internet with speeds up to 1 Gig, unlimited data, and at prices that leave the competition on the ground. It's time to smarten up your home and enjoy all of the internet streaming, gaming, and connecting you need and want.
Check to see if your home can get AKXinternet. If you don't see AKXinternet as a product option after checking your address, sign up for updates and we'll notify you when it's available in your neighborhood.
More Ways

To Stay Connected