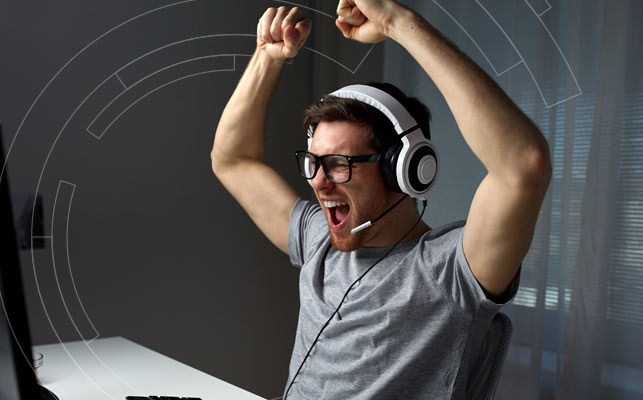 Enjoy high-speed, unlimited internet with no data caps, no throttling, and no term contract all for one low, flat rate. Depending on your location, you can connect to InternetNow from a wired or Wi-Fi enabled device with ease - no commitment required. Cancel anytime without the worry of hidden fees. 
InternetNow is only available in select buildings across Alaska. Do you live in an InternetNow location? Enjoy a seamless experience today and start streaming or surfing the web instantly!
Welcome to InternetNow

By Alaska Communications

Sign up instantly and get access to high-speed, unlimited data
without waiting for an installation date

INTERNET WITHOUT LIMITS
Imagine internet without throttling, extra data buckets, overage charges, or wait-times for installation. That's exactly what you get with InternetNow. 
NO SURPRISES
We offer simple plans with no gimmicks. Whether you're a streamer or a gamer, we've got just what you need. And with one flat rate, you know exactly what your bill will be.
RELIABility
You can sit back and relax knowing that your internet will perform consistently at the highest available speeds. No more slowing down due to sharing bandwidth.
No Installation
Your home is already connected! InternetNow does not require an installation so you can stream, surf the web, or game online in a matter of minutes. 
HIGH-SPEED
We provide your home with instant access to download speeds up to 100Mbps. No throttling or sharing bandwidth with neighbors. Welcome to high-speed internet service you can count on.
CUSTOMER SUPPORT
Our experts are here to help – from sign up questions to device connections, our knowledgeable technical support team is ready to serve. Or get 24-hour online support. We've got you covered.
Explore More Ways

To Stay Connected