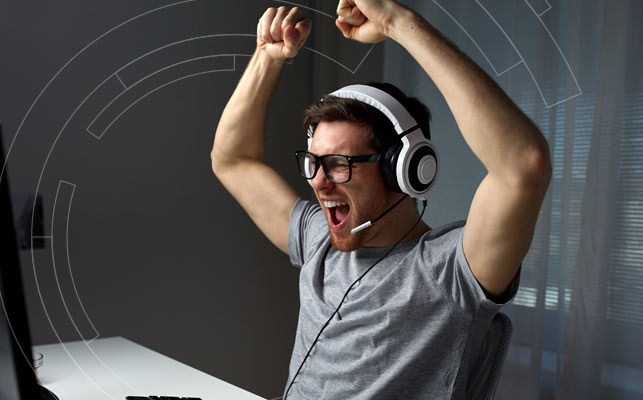 Imagine internet with no throttling, no extra data buckets, no overage charges, or a wait time for installation. That's exactly what you get with InternetNowsm.
Whether you're a streamer or a gamer, we offer simple plans with no gimmicks. And with a flat monthly rate, you'll know your exact bill amount.
Now you can sit back and relax knowing that your internet will perform consistently at the available speeds you've selected. So, no more slowing down due to sharing bandwidth—ever.
InternetNOW is available
at select locations within Alaska
Including JBER, Fort Wainwright, Eielson AFB, Clear SFS, and Whittier. For packages, pricing, and to order:
No Installation
Your location is already connected! InternetNow does not require an installation, so you can stream, surf the web, or game online in a matter of minutes.
High-Speed
Welcome to high-speed internet service you can count on. Our download and upload speeds are built to fit your smart home needs and keeping you connected. Enjoy video chatting, streaming, and gaming without throttling or buffering.
Customer Support
Our experts are here to help – from sign up questions to device connections, our knowledgeable technical support team is ready to serve. Or get 24-hour online support. We've got you covered.