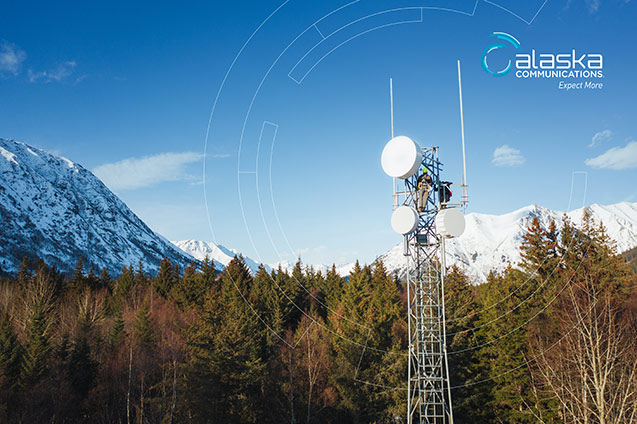 Date: Mar. 15, 2021
Earlier this year we announced exciting news. We've entered into a definitive agreement under which an affiliate of ATN International, Inc. will acquire 100% of our company's shares for $3.40 per cash.
When the transaction is complete, we will be a privately held company with more resources to invest in our network, employees and customers.
We want to keep you updated throughout the process.
On March 12, 2021, shareholders voted to approve the transaction. This means we are one step closer to becoming part of the ATN family. The next step in the process is to get regulatory approvals.
This is about growing our company and investing in our future.
ATN recognizes the value in our company and people. We're still Alaska Communications. Our brand, company name and commitment to Alaska remain the same.
This is an exciting opportunity to do more for our customers, employees and communities. We are known for being local, reliable and trustworthy. That's who we are and will always be.
We value you and we're excited for this opportunity.
Thank you,
Bill Bishop
President & CEO
Additional

Resources
Our Work in the Community