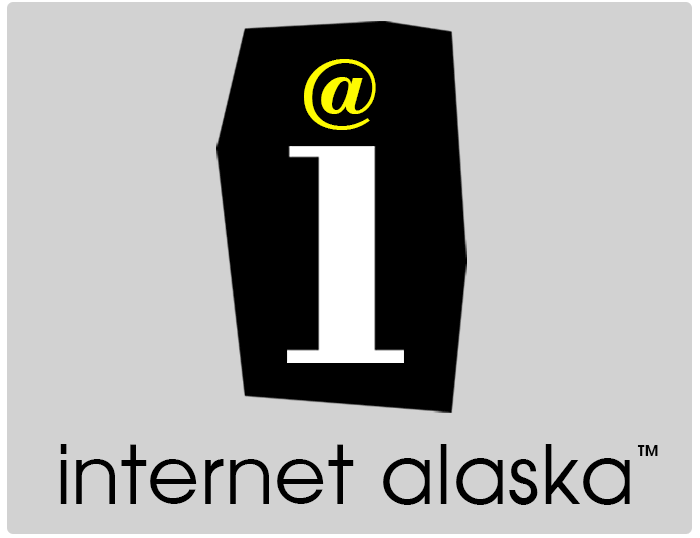 Since the beginning of internet in Alaska, we have been there. Internet Alaska™ was an early Alaska internet service provider, pioneering the network that would connect our state.
The premier internet provider, Internet Alaska emerged in 1994 with the Anchorage Telephone Utility (ATU) as one of its owners, and later became Alaska Communications Internet. Our dedication to providing quality service and support for homes and business throughout Alaska is driven by our more than century of experience in providing communication services to Alaska and beyond, and decades of providing high-speed internet services.
As we've grown the network to reach the far corners of Alaska and beyond, through heart and hard work, we continue to innovate, with technology and expertise, telecommunications and Managed IT services that are built in and for Alaska. From rugged terrain to urban corners, we're extending our network reach and to provide homes and businesses with fast and reliable connections.
With roots deep and broad, we build upon our history, performance, innovation, and strength to deliver the most reliable services homes and businesses can count on. We're proud to serve Alaska and beyond, connecting you to what matters most.
Additional

Resources
Our Work in the Community