Watch TV The Way You've Always Wanted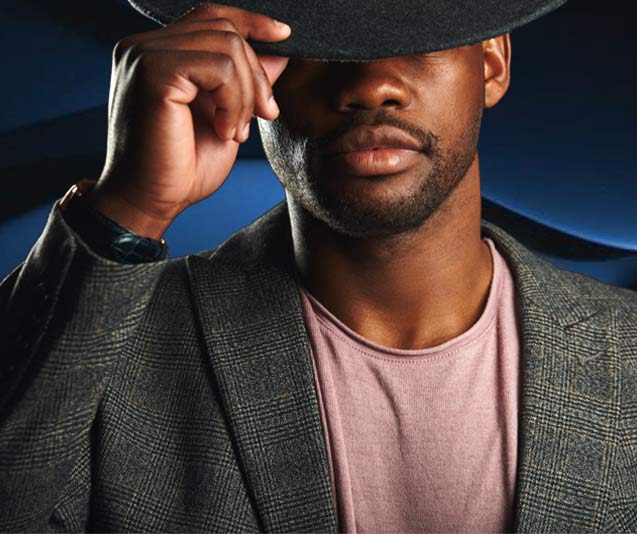 Get the best of live TV and On Demand on all your favorite screens. Switch to DIRECTV and start streaming anytime, anywhere.
1
Fast & easy self installation – just plug in the Gemini device, connect and play.
No satellite dish required. All you need is high-speed internet.
Access to 4K HDR picture quality on apps with the Gemini device.
Unlimited Cloud DVR recordings from any device with the DIRECTV app2.
DIRECTV via Internet requires high speed internet. Minimum internet speed of 8Mbps per stream recommended for optimal viewing. 1Available only in the U.S. (excl. Puerto Rico & U.S.V.I.). Req's compatible device & data connection. Limited to 3 concurrent out-of-home streams. One Gemini device included with purchase of DIRECTV via Internet plan for well qualified customers. 2Data connection req'd. Recordings expire after 90 days. In a series recording, max 30 episodes stored (oldest deleted first which may be in less than 90 days). Restr's apply.
Additional

Resources
Special Offers and Bundles