Watch TV The Way You've Always Wanted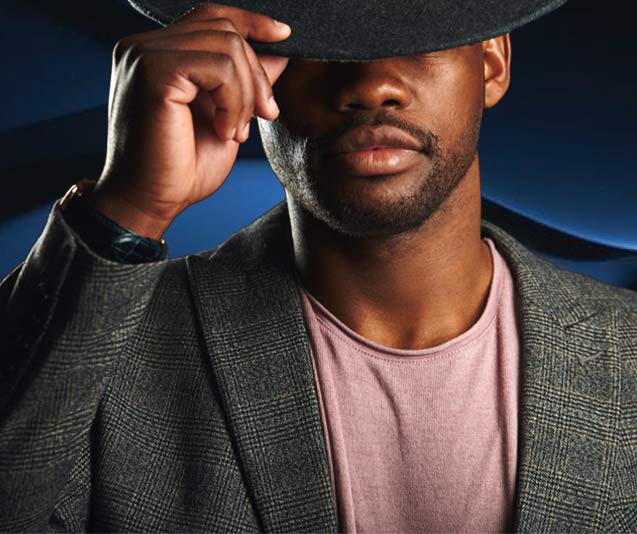 Get the best of live TV and On Demand on all your favorite screens. Switch to DIRECTV STREAMsm and start streaming anytime, anywhere.
Stream anytime, anywhere on your phone, tablet & TV1
Choose how you watch with the DIRECTV STREAM app
Sign up and start streaming instantly
No annual contract required
DIRECTV STREAM requires high speed internet. Minimum internet speed of 8Mbps per stream recommended for optimal viewing. 1Available only in the U.S. (excl. Puerto Rico & U.S.V.I.). Req's compatible device & data connection. Limited to 3 concurrent out-of-home streams.
Additional

Resources
Special Offers and Bundles