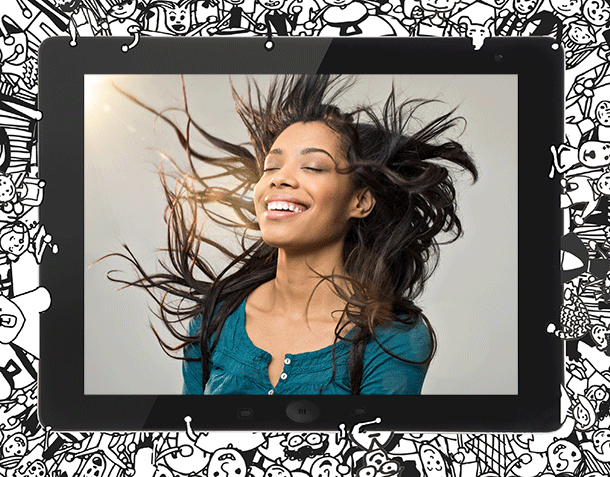 Streaming is back in session. And right now, enjoy a free tablet when you sign up for Unlimited Internet.
Stream all you want for just $79.99 a month. No caps on data, no overage fees, no term contracts – no joke.
The internet shouldn't be limited, and in streaming season, neither should you.
Limited-time offer. Subject to Alaska Communications Acceptable Use Policy and applicable agreements. Applicable taxes and fees apply. Offer valid for speeds up to 50Mbps. Available speeds vary by location. Service not available in all areas. One free offer per Unlimited Internet order. Valid email address required. Valid mailing address required for shipped promotional item. Promotion and address confirmation required via email within two weeks of Unlimited Internet order. Promotional item will be mailed within four weeks following address verification. Returned or undeliverable items will be forfeited. ©2017 Alaska Communications. All rights reserved.
Service

Availability Check
New Service
To order new service, select the button below so we can help you to:
See services available
Shop for services
Order new service
Order New Service
Add or change current service
Already a customer? Select the button below so we can help you to:
Sign into Account View
Make changes to your account(s)
Make changes to current service(s)
Change My Current Service