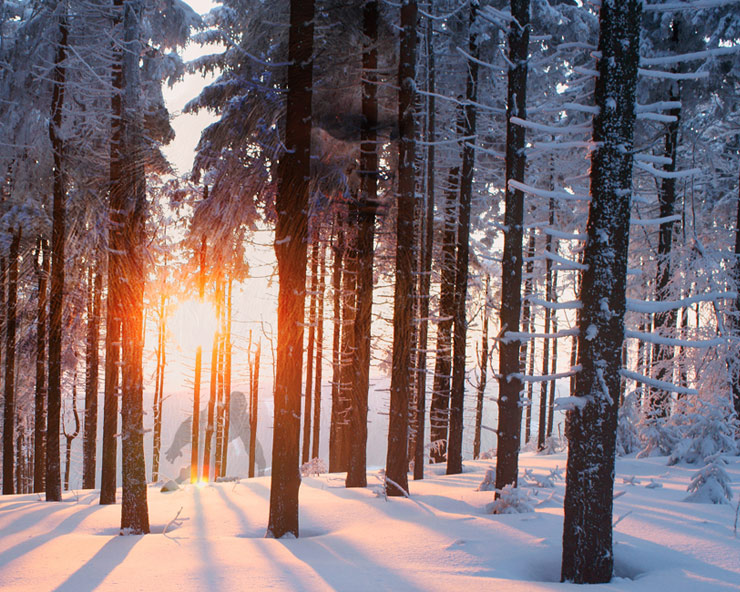 It Does Exist
UNLIMITED INTERNET
FOR JUST $79.99 A MONTH.
The stories are true. There are many unexplained mysteries in the world, but internet with endless streaming, no data caps, and zero overage fees isn't one of them.
Sign up for Unlimited Internet for just $79.99 a month and become a believer in unlimited today.
Limited-time offer. Subject to Alaska Communications Acceptable Use Policy and applicable agreements. Applicable taxes and fees apply. Available speeds vary by location. Service not available in all areas.
Military discount of 10% off is available for active and retired military, National Guard and Reserves, and applicable to standalone, Unlimited Internet service only.
Service

Availability Check
New Service
To order new service, select the button below so we can help you to:
See services available
Shop for services
Order new service
Order New Service
Add or change current service
Already a customer? Select the button below so we can help you to:
Sign into Account View
Make changes to your account(s)
Make changes to current service(s)
Change My Current Service