Make a

Reservation Request

detail here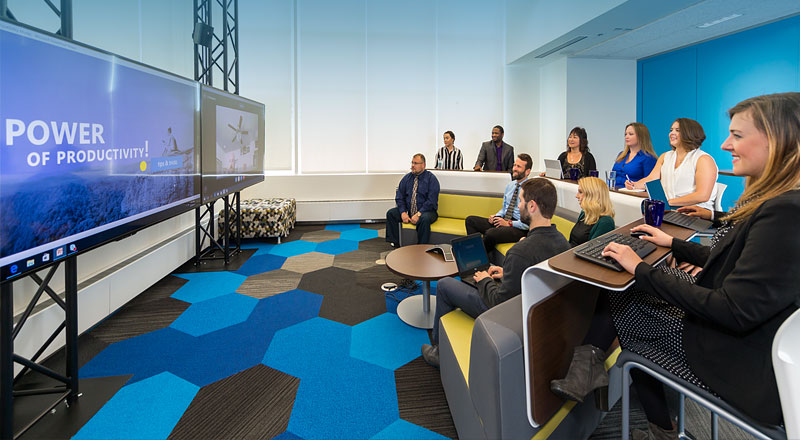 Expect More
From Alaska Communications
The Business Technology Center meeting rooms are available for reservation to businesses, educators, and non-profits for reservation up to 90 days in advance, on a first-come, first-serve basis — and at no cost.
To make a room reservation request, please complete the form and our Technology Center assistant will contact you in 2 business days. We respect your privacy and will not sell or give your information to any third party.
Please acquaint yourself with details on our Meeting Rooms and their Terms of Use.
Please Wait Processing...