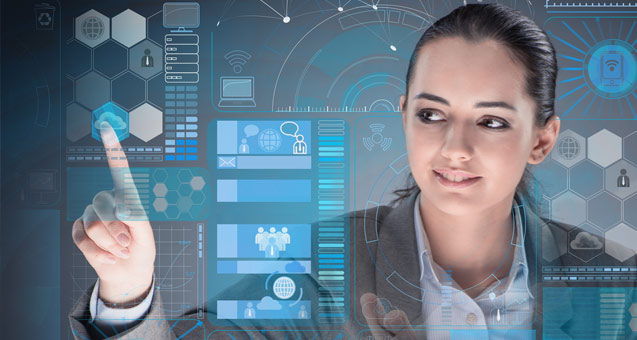 Protect your assets and data from internal and external threats to prevent any impact to your business operations and employee productivity.
From common threats and cyber attacks to compliance management, Alaska Communications, a WatchGuard® Gold Partner delivers unified threat management and security services with advanced detection technology to protect your business.
Don't Take A Chance

On Cyber Attacks

Stay safe and secure from cyber attacks with preventative solutions and discovery and response tools.
Packet Filtering
Control access by monitoring outgoing and incoming data packets allowing them to pass or stop based on the source and IP address.
Intrusion Prevention System (IPS)
IPS works in tandem with the application layer, providing real-time protection against network threats, spyware, SQL injections, buffer overflows, and more.
Application Control
Create and enforce company acceptable-use policies, selectively allow, block, or restrictive access to applications based on user-specific parameters.
WebBlocker
Manage web access and content for stronger security, the elimination of inappropriate content, and increased employee productivity.
Gateway Antivirus/Enabled Defense
Get real-time protection against known viruses, trojans, spyware, and more with a fully integrated web protection service.
SpamBlocker
Block spam regardless of language, format, or content with our patented SpamBlocker, with real-time spam detection to prevent outbreaks.
Additional

Resources
Success Starts with Security
Your Business Technology Center