Success Begins With Strategy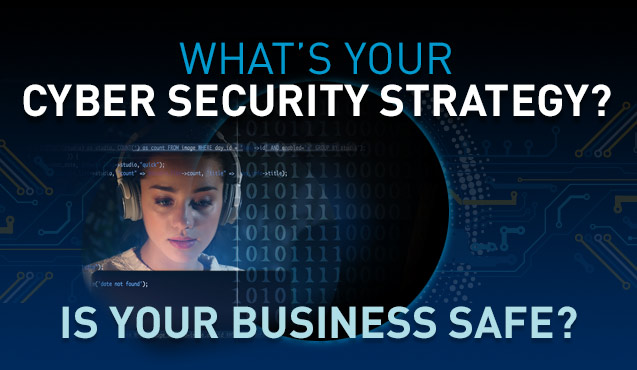 With cyber criminals becoming more sophisticated than ever, cyber crime remains a serious threat facing businesses of all sizes. In 2022, cyber criminals will increasingly use tactics that focus on compromising internet-facing infrastructure.
Whether you need support creating and customizing a cyber security strategy or simple solutions to protect your critical data, Alaska Communications has the tools and expertise to help keep your business protected.
Additional

Resources
Success Starts with Security
Our Incredible Technology Vendors