Success Begins With Strategy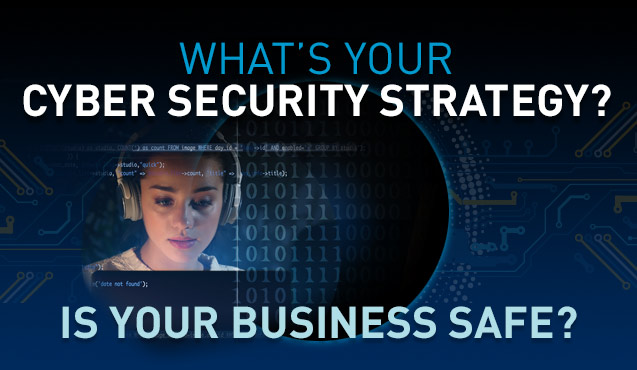 With cyber criminals becoming more sophisticated than ever, cyber crime remains a serious threat facing businesses of all sizes. In 2018, seventy-seven percent of businesses had been victimized by one or more cyber attacks.
Whether you need support securing your internet or assistance monitoring devices and blocking suspicious activity, Alaska Communications can help you create and customize your cyber security strategy.
Additional

Resources
Success Starts with Security
Our Incredible Technology Partners