Delivering Alaska's Best Network
A trusted partner for businesses, Alaska Communications provides an extensive, secure, and reliable network for cloud-enabled IT services statewide.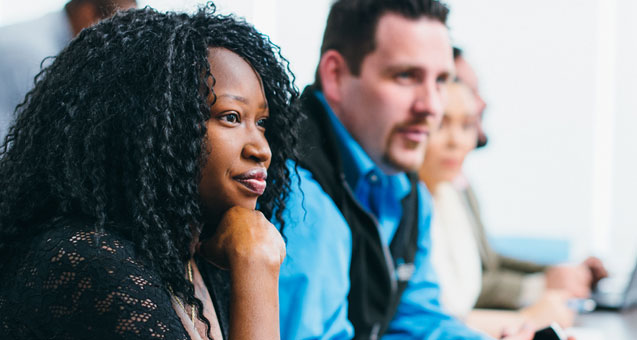 WHY PEOPLE CHOOSE

ALASKA COMMUNICATIONS
A leader in Alaska broadband
Our customers trust us because of our exceptional customer service and network quality. By investing in our people, partnerships and network, we are able to provide businesses with expert support, best-in-class solutions and Alaska's most reliable, secure network.
Our People - our team's knowledge and expertise is the foundation for our local, reliable, and trustworthy service.
Our Partners - our partnerships bring you the best and latest services and technology from Microsoft, Aruba, and many more. 
Our Network - our network brings the highest level of technology, reliability, security and cloud enablement to Alaska businesses. 
Who

We Serve

We serve business of all sizes, providing solutions to meet unique business challenges.
Without your services, we wouldn't be where we are today. We chose and stay with Alaska Communications because they treat us well. I know the techs. If I have a problem, they take care of me right away.

We saw an immediate difference with Business Internet. Having a bullet-proof, inherently robust network was a game changer. It allowed us to double the size of our company by opening two more locations, improve our processes, and safeguard the customer experience.

The Alaska Communications team came in and truly listened to our challenges and then developed cost-effective solutions to address our IT needs. They've been a true partner and have exceeded all my expectations. And they continue looking for customized solutions that will enhance the educational experience that we provide.

Previous
Next